Boxcom Services offers bespoke technical and consultative services around the products and technology solutions we offer to market. Each Boxcom Services team member is certified and trained in accordance to the standards laid out by manufacturers. Use Boxcom services to help fast track IT project goals.
Boxcom tech support is an ad hock technical support service which allows customers to take advantage of the knowledge and experience held within the Boxcom teams. Support is offered remotely in most cases, however available onsite should this be a requirement. Support team members track manufacturers innovation and updates, always ensuring the level of support you receive is aligned with manufacturers best practices. Project and development services are available to customers requiring bespoke solutions, accessible via our consulting team.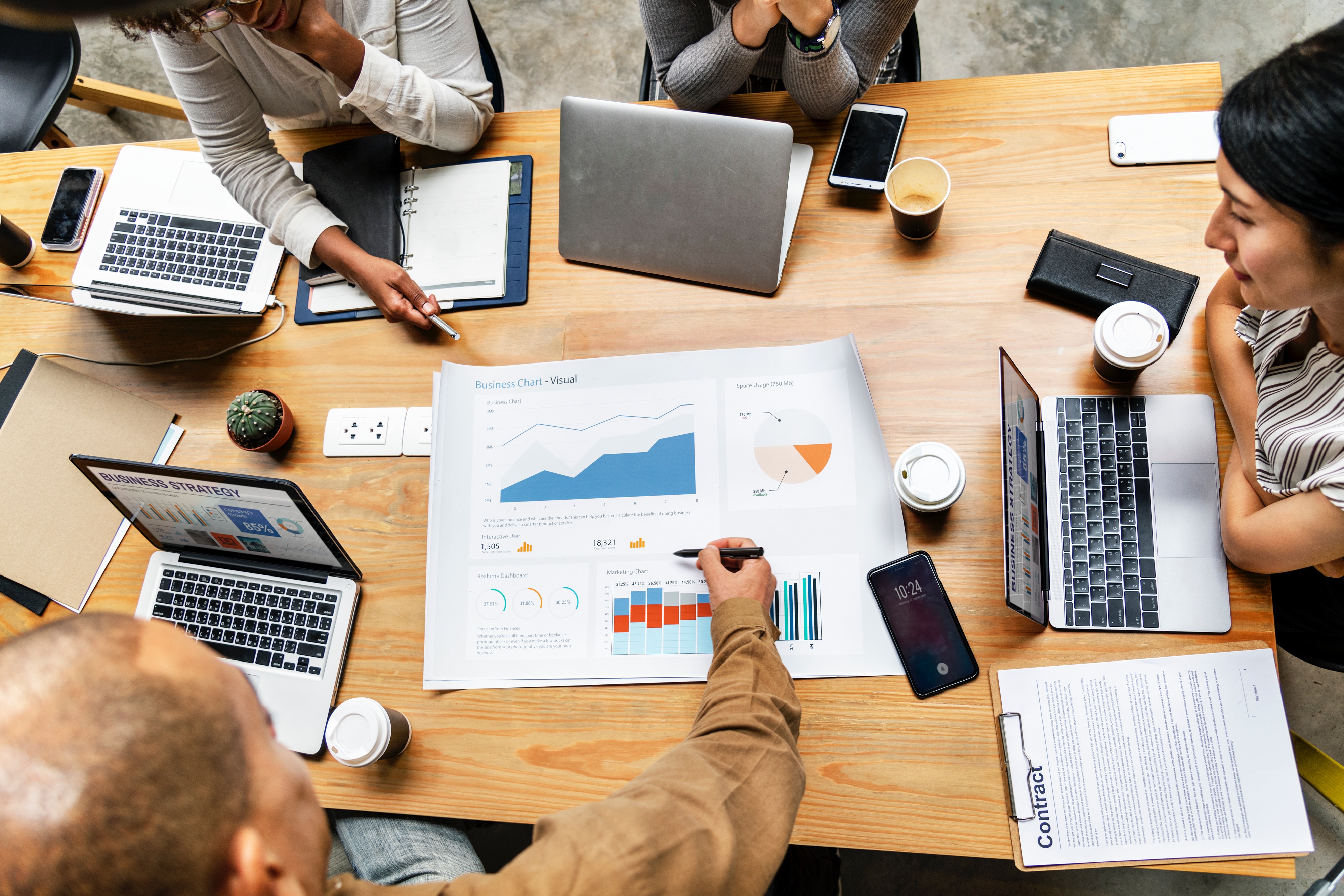 Boxcom Consulting is an ad hock service under pinned by our technical support offerings. Solutions architects focus on assessment, design and planning stages around market leading Thin Client solutions. We pride ourselves in understanding the Thin Client Eco system and tailoring it for your requirements. With Boxcom Consulting Services our goal is to reduce total cost of ownership within organizations using reliable, simple and cost effective Thin Client solutions. Looking for something unique? We offer bespoke development services, accessible via our Consulting Services team.
Boxcom products offer lowest industry failure rates, mainly due to the simple design and quality driven manufacturing process. A Thin Client device is a hardened workstation and when implemented correctly is the most cost-effective end user computing device on the market. However, we understand that things do go wrong occasionally. Boxcom can assist organizations in streamlining their stock management, ensuring you don't wait unnecessary lead times for new stock or for swap outs should the device fail. Talk to your Boxcom agent for more information about this service and how we can tailor it for you.
Development and Management
Every organisation has their unique functional demands.  We offer solutions around custom image development on end point devices, including Linux, Android and Windows based systems.  Reach out via our Consulting services team to fast track bespoke development for your end point devices.  ThinBox fleet management delivers great value when scaled across large thin client deployments.  We offer ThinBox and RasberryPi fleet management solutions that allow you to take back control and get the most from your asset.